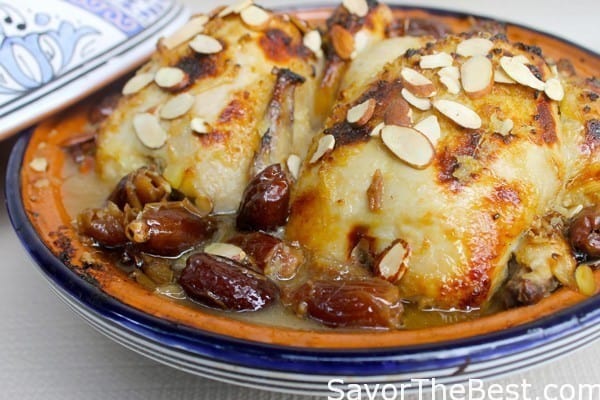 My sister lives in California, and she is coming for a visit for nine days! I am so excited! Now that we have reached the age where we say we are 'seniors' we have a plan to visit each other at least once every year. She and I always have a lot of fun together, she is only 17 months 'older' than me and when we were growing up we were always really good friends, even though we were sisters.
Mary Ellen was one year ahead of me in school but her friends were my friends and vise-versa, and we always seemed to get into mischief together. Like the time when we were about 8 and 9 years old.
For three consecutive days, we would come home from school and sneak off to the abandoned chicken coop in our backyard where we had stashed a Montgomery Wards catalog and a big box of wooden kitchen matches. We would sit up on the elevated chicken nesting area with a handful of pages and our matches, light a page and watch the big, flaky ash as it drifted on down to the floor.
On that third, and last day, we were having a grand time when Mary Ellen jumped down from her perch to get more catalog pages just as a big, hot, black page-ash floated down and landed on her blonde hair. I jumped down and swatted it so there really wasn't any emergency and we went on with our fun.
The next morning Mom was getting us ready for school and as she combed Mary Ellen's hair she said, 'what is this? it looks and smells like it is singed'. Uh-Oh… Busted!! Oh boy, were we in big trouble.
After we had confessed all of our fun and listened to the lecture, we were sent outside to find a switch and our instructions were: "you better not bring a skinny little twig that will break or I will go find one myself and it will not break!". The worst part of the whole punishment was finding that switch.
We wandered around the yard searching for that switch, taking our time and thinking about what was to come after it was found. Our eyes were streaming and our noses were running and that switch-search was so much worse than the actual whipping.
Anyway, we lived through it and now we just laugh and shake our heads thinking about what could have happened with the catalog and matches.
While Mary Ellen is visiting I am planning to make her a Moroccan chicken tagine dinner. I have this beautiful tagine pottery dish that was a gift from my daughter, Kelly, for Mother's Day one year and since Mary Ellen likes any kind of cuisine I am confident she will enjoy this dish. This recipe has been adapted from The Moroccan Kitchen, by Ghille Basau.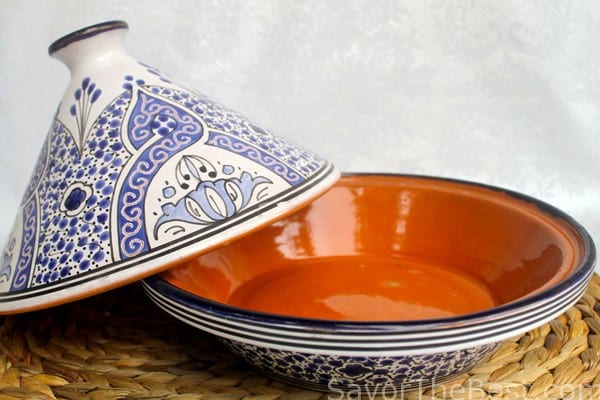 This tagine really isn't difficult to make and it is delicious with the spicy flavors and the sweet dates and tang of the preserved lemons. If you are unable to find preserved lemons in the grocery store just omit them. I plan to serve this dish with basmati rice pilaf and a crunchy green salad with preserved lemons whizzed into the dressing.
We will also celebrate old times with a glass of champagne mixed with pomegranate juice. Hopefully, we will stay out of mischief. On second thought, I better change that to sparkling cider and pomegranate juice.
It isn't necessary to go buy a tagine as a heavy-bottomed, lidded pot or casserole will work just fine. This recipe will be an elegant dish for a dinner party or just an everyday family dinner. I hope you give it a try.
If you are interested in making your own preserved lemons there is a posting in the recipe index for them.
The name of the dish is Poussins Tagine with Dates and Preserved Lemons. Poussins are actually very young, 28-day old small chickens, but in this case, I am using the small Cornish game hens as a substitute.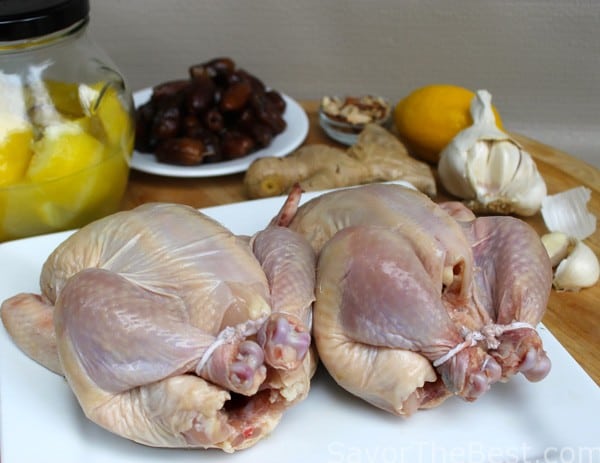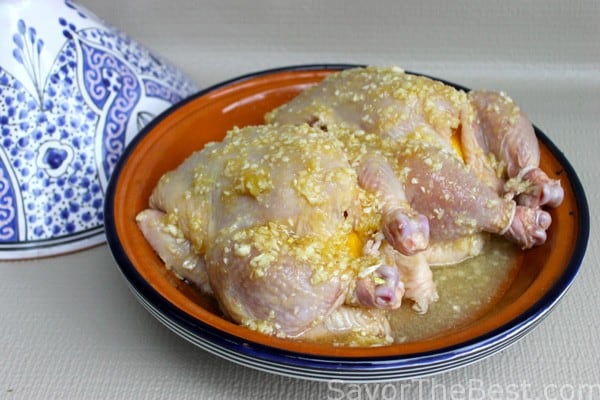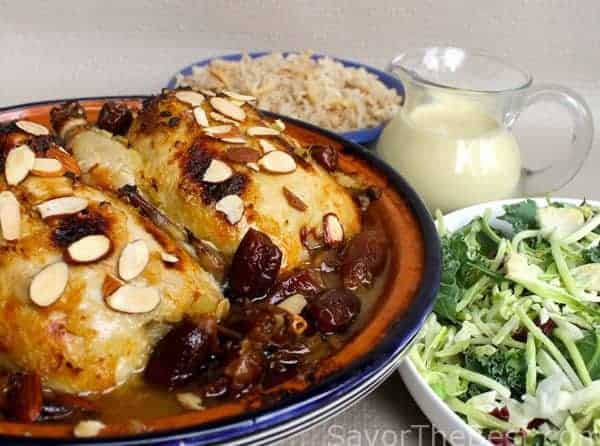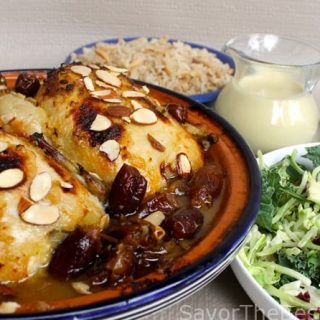 Moroccan Chicken Tagine with Dates and Preserved Lemons
Cook Time:
1 hour
10 minutes
Total Time:
1 hour
40 minutes
An easy Moroccan chicken dish with a wonderful combination of flavors from sweet dates and tangy preserved lemons.
Ingredients
2-cornish game hens (24 ounces each)
1 ounce ginger root, finely chopped or grated
4 garlic cloves, finely chopped
2 tablespoons olive oil
juice of 1 lemon
3 tablespoons honey
salt and pepper to taste
1 cinnamon stick
1 tablespoon butter, melted
1 cup moist, pitted dates
2 preserved lemon rinds, chopped finely
3 tablespoons slivered, toasted almonds
Instructions
Preheat the oven to 350°F
Rinse the inside and outside of the hens and pat dry with paper towels.
Make a paste of ginger and garlic. Mix the paste with olive oil, lemon juice, honey, salt and pepper to make a marinade.
Place the hens in the bottom of the tagine or heavy-bottomed, lidded casserole and spoon the marinade inside and over the outside of each hen. Pour in enough water or chicken stock to cover the base of the tagine, add the cinnamon stick and bring to a boil over high heat. Remove from heat, cover with lid and transfer to the oven and roast for 1 hour.
While the chicken is in the oven, rinse the salt from the preserved lemons and with a teaspoon scrape the pulp away and discard. Chop the lemon peel and set aside until needed.
Remove the tagine from the oven and increase oven temperature to 450°
Transfer the hens to a baking sheet and baste with the melted butter. Return the hens to the oven and bake until the skin is crisp and golden brown, about 5-8 minutes.
While the hens are browning, remove the cinnamon sticks from the sauce in the dish and discard. Add the dates to the sauce in the roasting pan and cook over medium heat for 5 minutes until the dates are soft, stir in the chopped preserved lemon. Replace the birds into the tagine, garnish with the slivered almonds, cover with lid and keep warm until ready to serve. Present the dish at the table in the tagine and divide into portions. Serve with couscous or basmati rice and a green salad.
Notes
After juicing the lemon for the marinade stuff half of a rind into the cavity of each hen for additional lemon flavor.
Nutrition Information:
Yield:

4
Serving Size:

1
Amount Per Serving:
Calories:

569
Total Fat:

35g
Cholesterol:

117mg
Sodium:

106mg
Carbohydrates:

36g
Fiber:

3g
Protein:

31g