A sensational sourdough pizza dough that comes together with minimal effort. Standard yeast is not required! Use your natural sourdough starter for the easiest and tastiest pizza crust ever. This recipe is easy to understand and perfect for beginners but seasoned bread bakers will appreciate how quickly it comes together.
We give bonus points for this sourdough pizza crust because you can make it with all-purpose flour. No specialty flour needed!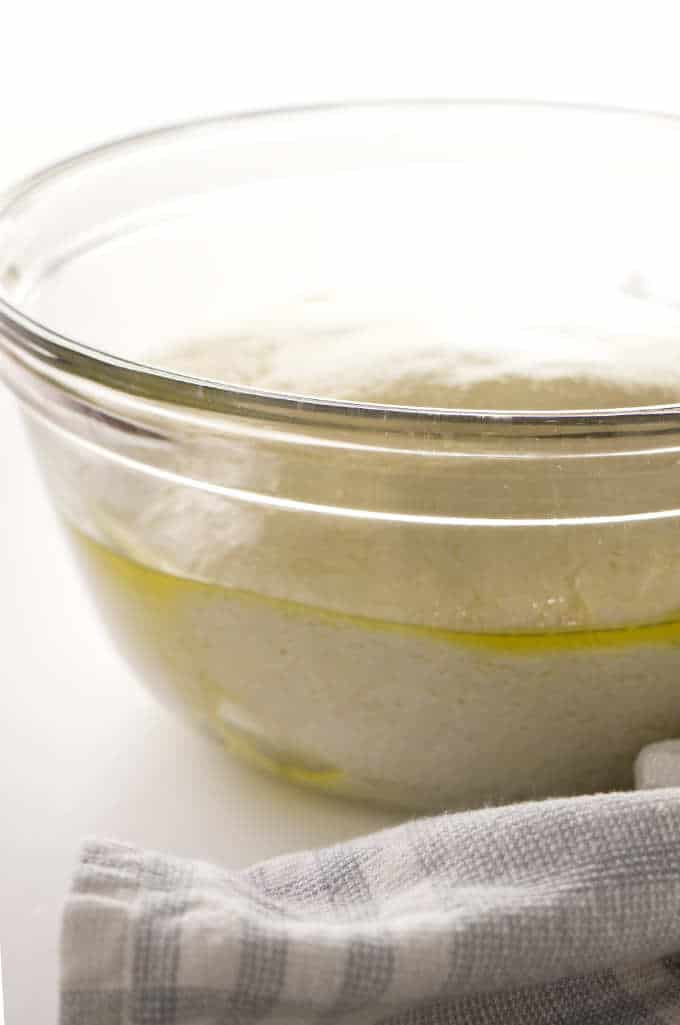 Sourdough recipes always have unfamiliar terminology and techniques. They sound intimidating if you have not done a lot of bread baking. I wanted to give readers a recipe that is easy to follow and skips all the unfamiliar jargon.
…