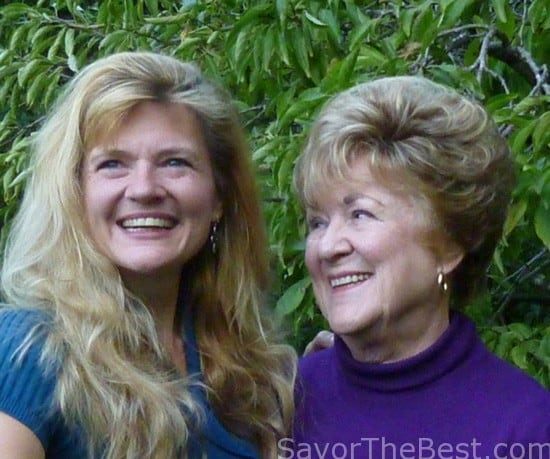 Welcome to Savor the Best, a from-scratch food blog with a focus on ancient grains, bold flavors and innovative recipes. We believe nutritious, wholesome food doesn't have to sacrifice flavor or be boring, it can actually be delicious and enticing. We love the complex and bold flavors of ancient grains and whole, unprocessed foods. They add texture, flavor and excitement to our meals. We enjoy eating real food, not the stuff that comes in packages, fortified with extra nutrients and chemicals. Food that is naturally nutrient dense is also naturally full of flavor and is key to a vibrant healthy body. It is food the way God designed it.
We also believe that healthy, fine living includes taking an occasional indulgence. Life is about balance and we enjoy ourselves the most when we can relax with friends and family. So we eat cake at birthday parties and french fries at the state fair. Although we try to make healthy choices most of the time, we keep it pretty low key and we don't stress over food. The key is moderation. We eat healthy most of the time and leave room for extras.
We are Pat and Dahn, a mother and daughter team. Pat is a retired elder-caregiver and Dahn is working full time as a cardiac nurse. We love spending time together and are having an awful lot of fun creating amazing recipes. We love to cook and bake and want to share our passion with you. We hope this site inspires you to enjoy your kitchen, savor your food and have fun with new ingredients and techniques.