This olive and cheese pinwheel appetizer is a great way to start a party. Serve these delightful appetizers with beer or wine while your guests gather before dinner. It is a quick, fuss-free appetizer and it only takes three ingredients.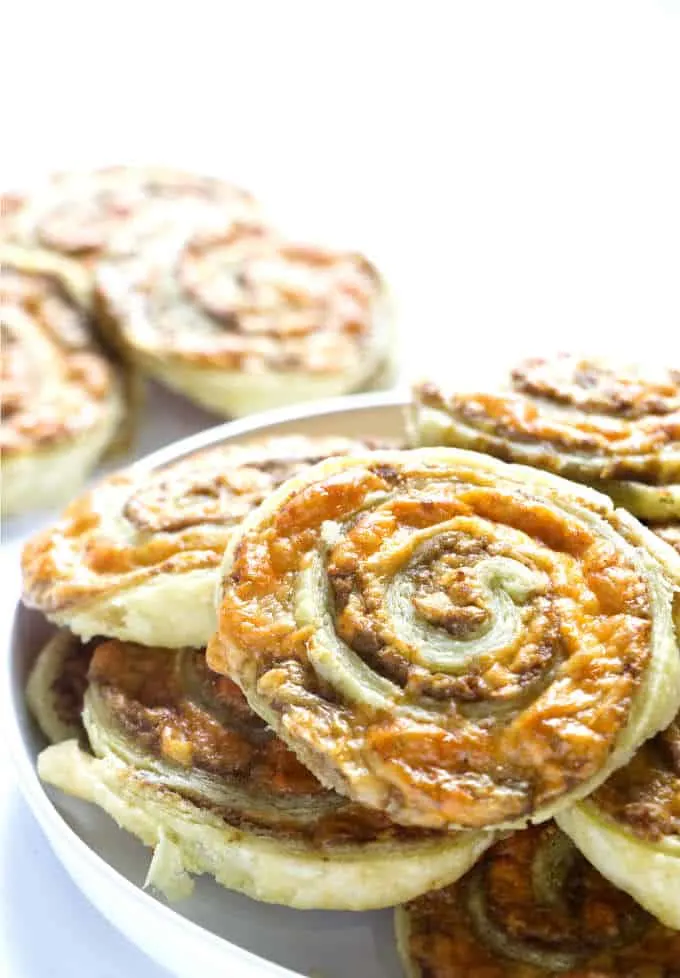 These olive and cheese pinwheel appetizers are easy to make. They can be served warm or at room temperature and best of all they can be made ahead of time. This is such an easy appetizer and it makes a fun finger food that goes well with beer or wine.
HOW TO MAKE OLIVE AND CHEESE PINWHEEL APPETIZERS
An olive tapenade was rolled up inside pie dough along with a blend of cheeses. If you use a pre-made, store-bought pie dough, it is even easier and faster to throw together.
I started with a homemade pie dough because I had made several batches a couple months ago and froze them for the holidays.
Side note: that is a HUGE timesaver for the busy holidays. Spend a couple of hours the first week of November (or even earlier) making a bunch of pie dough. Shape them into 6-inch disks, wrap each one in plastic wrap then add them to a freezer proof bag and stick them in the freezer.
Now you have individually wrapped, homemade pie dough whenever you're ready to make a pie or two. Or you can use it to make these yummy olive and cheese pinwheel appetizers.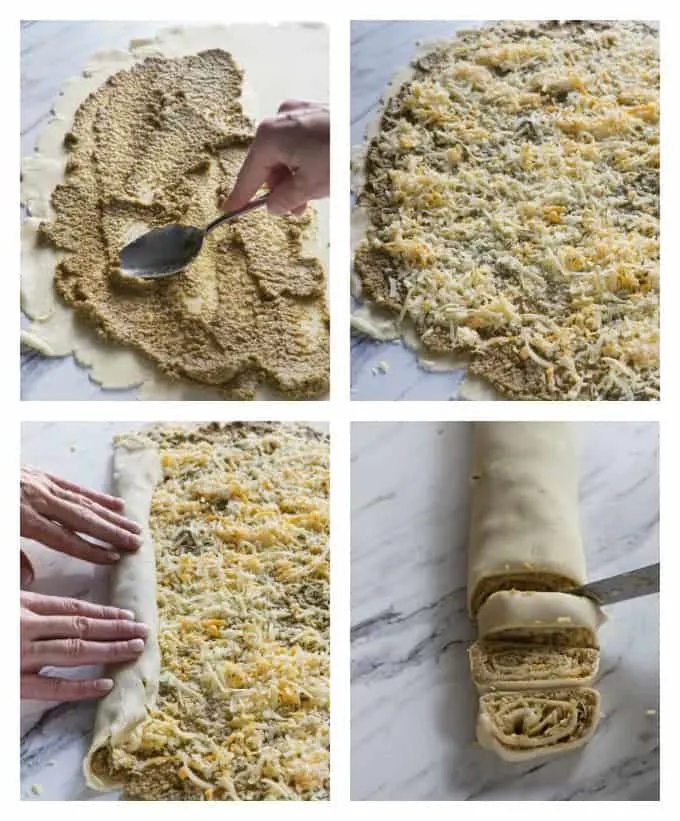 Any-hooo, on with these appetizers. All you have to do is roll out some pie dough, spread some olive tapenade on top then sprinkle it with shredded cheese. Now roll the dough up into a log and slice it into pieces.
Place all the pinwheels on a baking sheet, bake them until they are golden brown then let them cool enough to eat.
MAKE-AHEAD APPETIZERS
If you want to make these ahead of time then once they are cooled to room temperature, place them in an airtight container and stick them in the fridge or freezer until party day.
You can freeze these four up to 3 months in advance or store them in the fridge for 3 days.
When your ready to serve them, pop them in a hot oven for a few minutes to warm them up. They taste best warm but as they settle down to room temperature, they are easier to pick up and eat as finger food.
WHAT KIND OF CHEESE GOES WITH OLIVES?
Pretty much any kind of cheese will pair well with olives. The briny, salty flavor of olives melds with either a mild or complex flavored cheese. Choosing a different cheese or even a different kind of olive will completely change the flavor but it will always be delicious. Choose your favorite cheese or just grab what you have on hand. You really can't go wrong.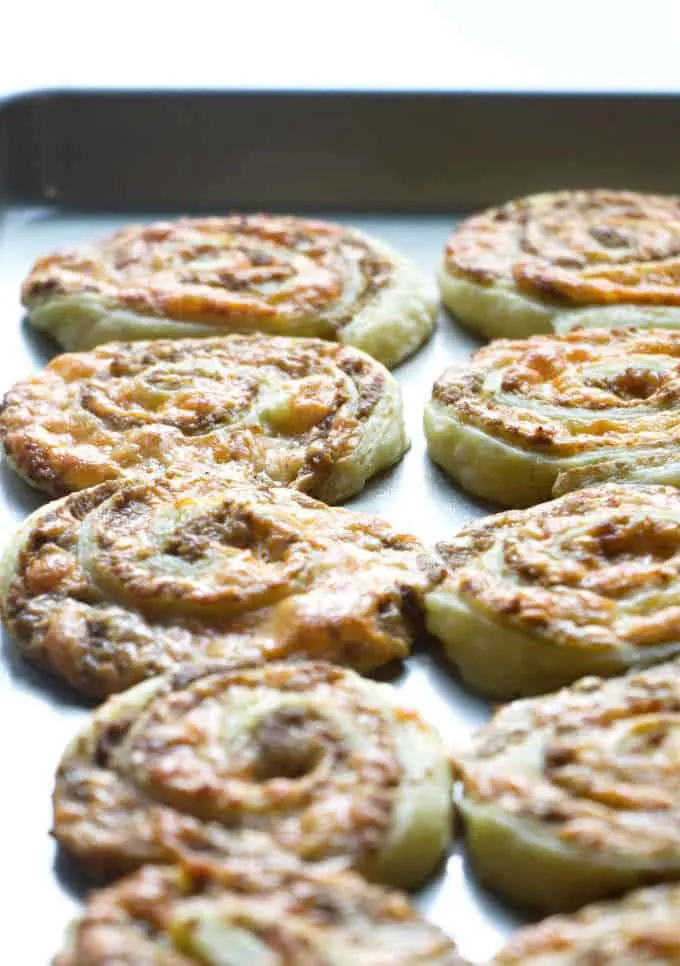 More Appetizer Recipes
SOME OTHER RECIPES WE ARE SURE YOU WILL LOVE: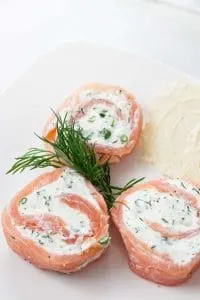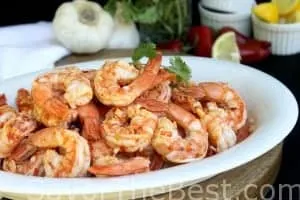 Caramelized Onion and Swiss Cheese Quiche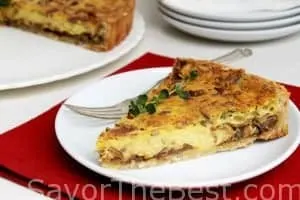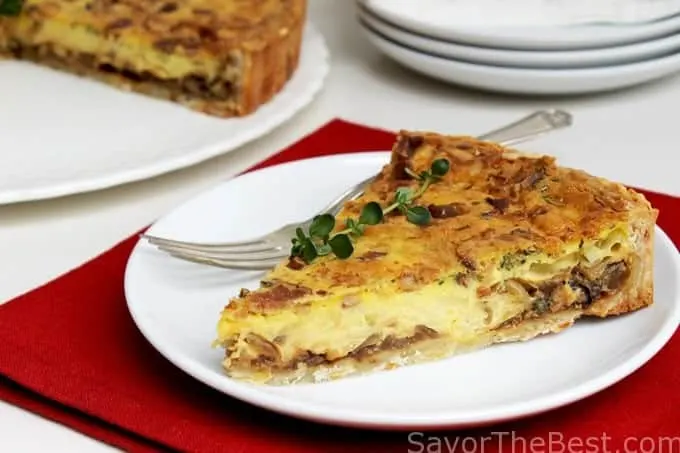 CONNECT WITH SAVOR THE BEST!
Be sure to follow us on our social media accounts
Facebook * Instagram * Pinterest * Twitter * Youtube
Did you make this recipe? We would love to hear from you. Drop us a comment below.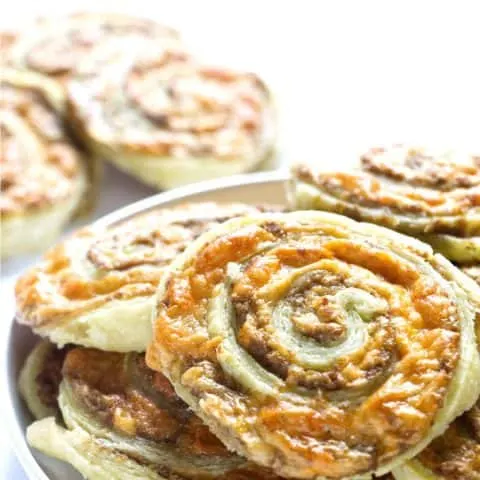 Olive and Cheese Pinwheel Appetizers
Olive tapenade and a cheese blend are rolled up inside flaky pie dough. This handheld appetizer is fast and easy to make.
Ingredients
1 single crust pie dough (storebought or homemade)
1/3 cup olive tapenade
3 cups grated cheese (a mix of cheddar and mozzarella)
Instructions
Pre-heat oven to 350°F.
Roll out pie crust to about 1/4 inch thick.
Spread a thin layer of olive tapenade on the pie dough then sprinkle with the shredded cheese.
Roll the dough into a log and use a sharp knife make about 20 slices.
Bake 24 to 28 minutes. (Thicker slices will need to bake longer)
Serve warm or at room temperature.
Notes
This is a fast and easy appetizer, especially if you use pre-made pie dough found in the freezer section.
We used green olive tapenade. You could also use whole olives and chop them up finely.
Recommended Products
As an Amazon Associate and member of other affiliate programs, I earn from qualifying purchases.
Nutrition Information:
Yield:

20
Serving Size:

1
Amount Per Serving:
Calories:

93
Total Fat:

7.7g
Cholesterol:

18mg
Sodium:

167mg
Carbohydrates:

2g
Protein:

4.3g