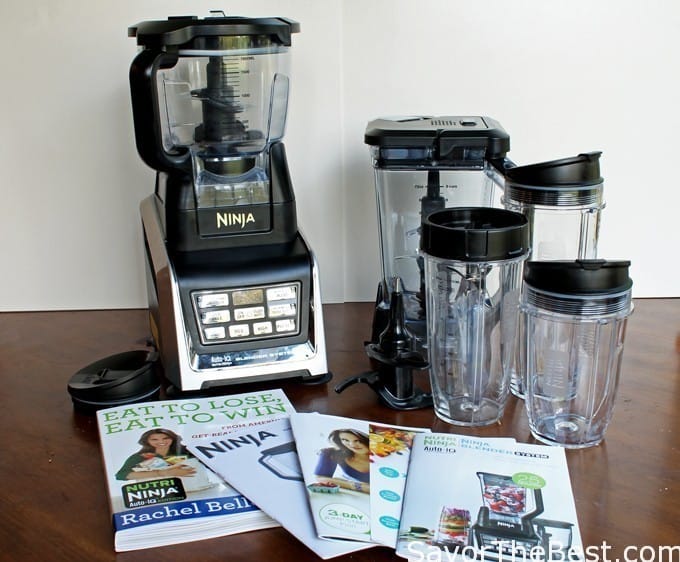 A food processor and blender are two of my most used small appliances in the kitchen so I was delighted when I was asked to review the The Nutri Ninja / Ninja Blender DUO With Auto –IQ. I had first seen the Blender Duo at the International Food Bloggers Conference in September. The company was demonstrating the new product they were launching and I was impressed with what I saw.
Josh happened to be visiting us from Seattle when the package arrived and he was just as eager to test-drive the appliance as I was. Since Josh lives in an apartment with a small galley kitchen, space is at a premium so he has to limit how many fun gadgets and appliances he gets. One of the first things he realized was that this appliance is actually three in one. It's a personalized Juicer/Blender with individual to-go cups that have pop-up lids. It's also a powerful full size blender as well as a food processor with a large 8-cup prep bowl. I could see the wheels spinning in Joshua's head. With Christmas just around the corner, the wheels are spinning in my head as well.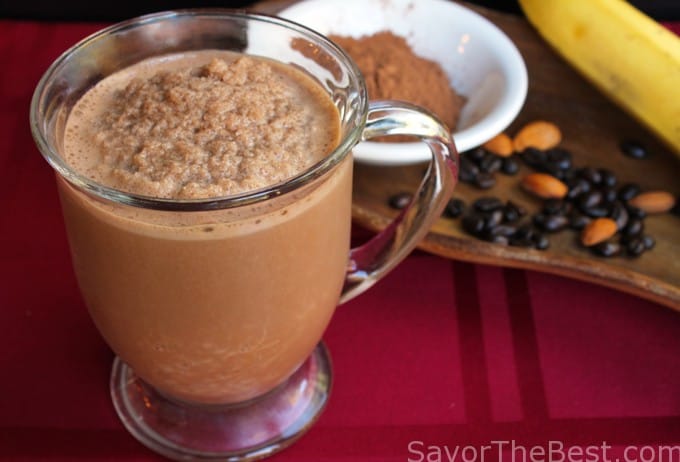 Nutri Ninja / Ninja Blender DUO With Auto –IQ Technology is a mouthful to say. I just want to call it the Ninja Blender System but that would leave out the all- important Auto-IQ technology that is such a big deal with this appliance.
What is the Auto-IQ? It's a technology that offers pre-programmed functions of uniquely timed pulsing, blending and pausing patterns that optimizes your food processing and blending. It shakes things up then pauses to allow everything to fall back down next to the blades before starting back up again. It's a pretty cool feature that allows you to push the button to start the mixing then walk away to flip your pancakes or wipe the counters down. A feature that helps me multi-task is always a bonus for me.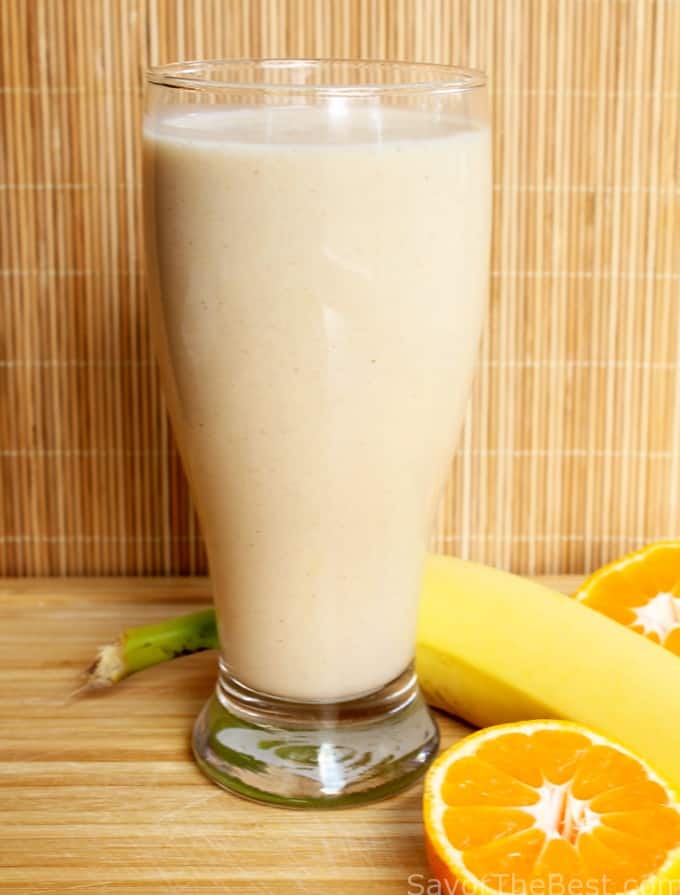 It has a pretty cool design for the blades. They are stacked so food that is higher up in the pitcher or work bowl will get processed at the same time as the food on the bottom. What I really like about the blades is that they are removable for easy cleaning. The drawback with the removable blades is that it is also easy to cut yourself. Those blades are sharp and it didn't take long before the Band-Aids had to come out so I hope you heed my warnings and be very careful when you remove and clean the blades.
When I think of a Ninja, images of a quiet and covert warrior come to mind. This appliance is anything but quiet and covert. As a matter of fact if you want to wake your loving husband up from a peaceful nap, just turn this baby on for a few moments. …. I have an evil smile on my face right now but I got him awake enough to empty the kitchen garbage can.
What it lacks in covertness, it makes up for in its Ninja-like warrior capabilities of pulverizing and crushing food. This is a blender and food processor on steroids! It turns ice into snow, nuts and seeds into butter and tough, fibrous vegetables into a puree smooth enough for baby food.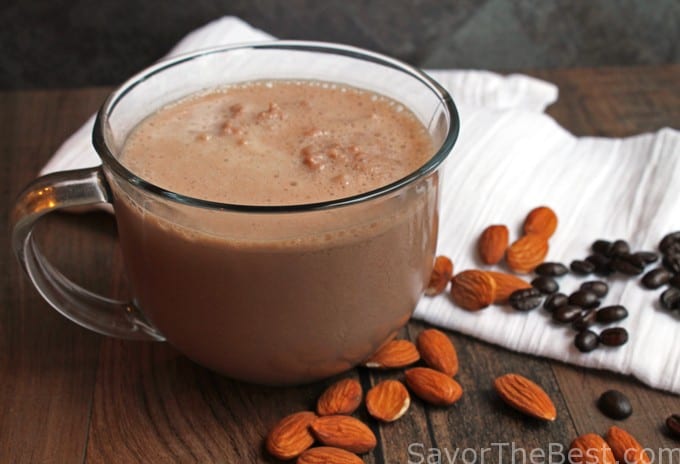 Standing in at 2 horsepower and 1500 watts, this workhorse stands up to its more expensively priced competitors. Currently, the company has an exclusive offer for just under $200 and that comes with a lifetime warranty. I don't know if the offer for a lifetime warranty is going to last but it is a pretty impressive offer and one that makes me think my Christmas shopping should start pretty soon. I love a company that stands behind their product; it gives me the confidence to purchase it.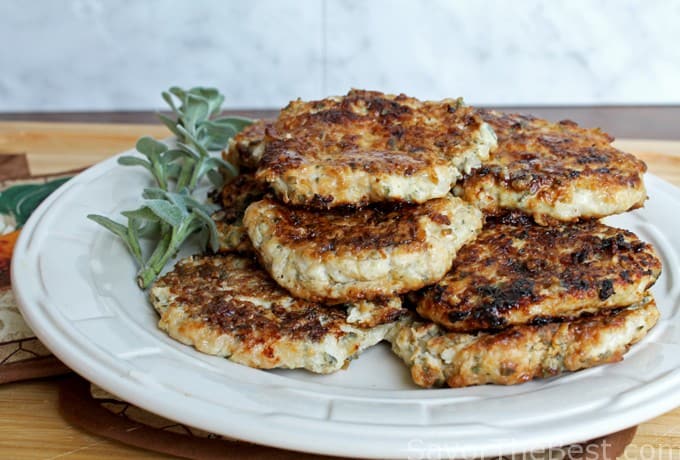 Disclaimer —This product was provided to us for the purpose of review, however, all opinions are ours.