Potatoes are a staple in Ireland and Colcannon is a traditional dish that is perfect for St. Patrick's Day. Colcannon is a dish of mashed potatoes par excellence. This is a bowl of creamy, buttery mashed potatoes mixed with shredded steamed cabbage and chopped green onions. A generous dollop of rich butter adds even more luxurious deliciousness.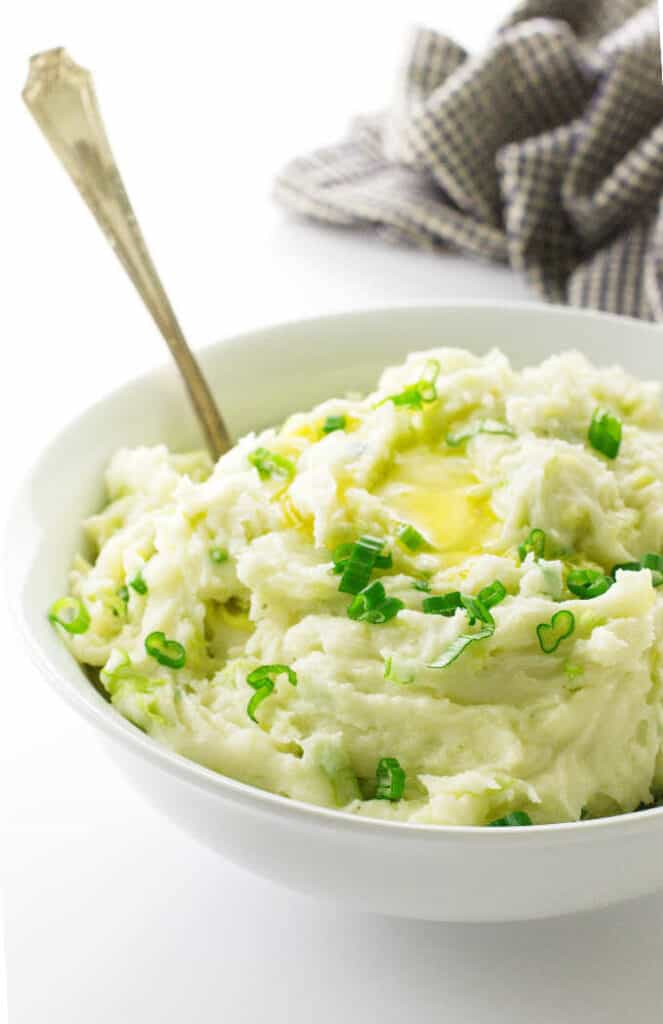 I just know that you need another potato dish to add to your repertoire! Everyone loves mashed potatoes and I'm betting they will love this version from Ireland.
What is Colcannon?
This is a traditional Irish dish that is a favorite served on Halloween. In some homes the cook will hide wrapped up treasures or coins in the mashed potatoes. It is said that if a guest scoops up one of these surprises in their serving that it will bring good luck or good fortune to the guest.
Colcannon is a recipe for buttery mashed potatoes with shredded cabbage and chopped green scallions folded in. The steamed cabbage adds a crunchiness to the creamy potatoes. Another version of colcannon is with kale and leeks added to the potatoes in lieu of cabbage and scallions.
These potatoes include a lot of heavy cream and enough buttery goodness that you can taste the flavor of that sweet-cream butter. Colcannon can be made lighter by using milk and margarine rather than cream and butter but the flavor will suffer hugely!
How to make Colcannon:
If you can make a batch of mashed potatoes, you can easily create this Irish dish of colcannon. Heres a brief run-down but be sure to scroll down to the recipe card for all the proportions and instructions. You need: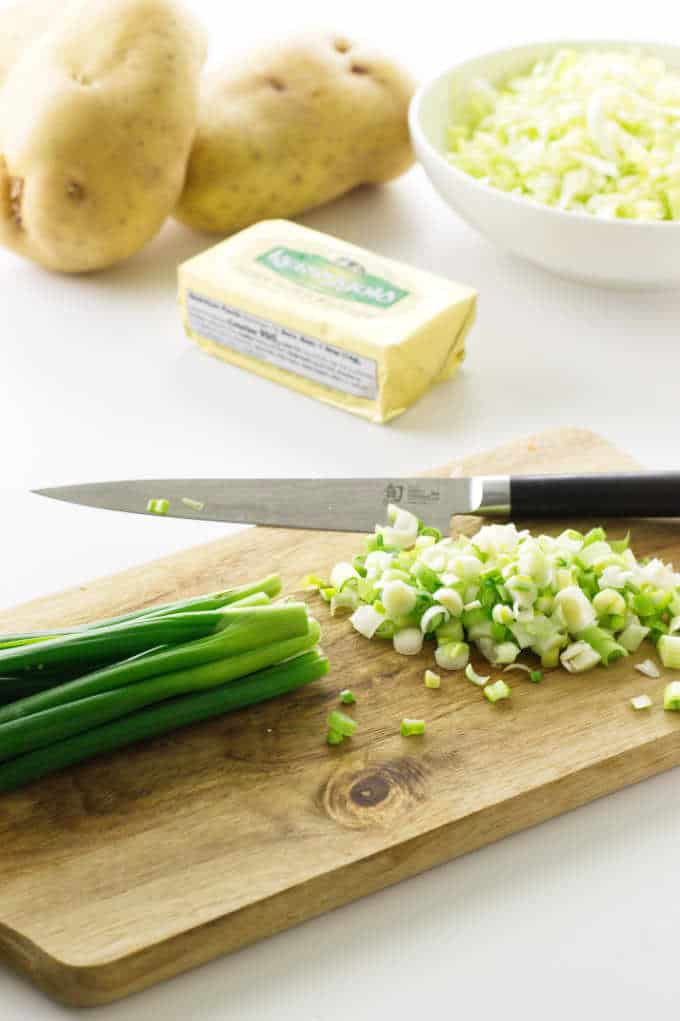 Potatoes
Salt
Heavy cream
Butter
Cabbage
Green onions
This is pretty straight forward—boil the potatoes in salted water until tender. Drain the potatoes, add butter, cover the pot and let the butter melt.
Mash the potatoes and butter and gradually add the hot cream. If you are using an electric mixer be careful to not over mix the potatoes or the gluten will turn them gluey. Yuck!
Fold the hot steamed cabbage and the chopped green onions into the creamy potatoes. Spoon them into a pretty serving bowl and add a big dollop of butter.
The secret to creamy, no lump mashed potatoes is to use HOT cream or milk. Heating the cream in the microwave is the fastest.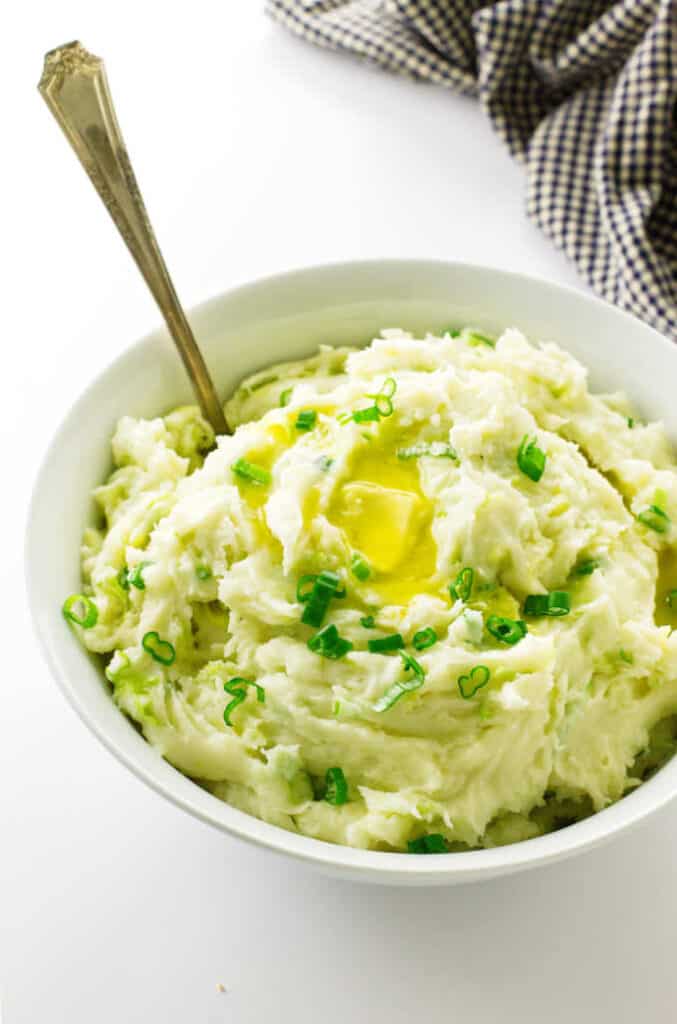 What do you serve Colcannon with?
We served this dish of Colcannon with broiled salmon fillets and a green salad. It is also delicious with rack of lamb and you can't go wrong with roast beef or tri-tip.
Actually this potato recipe goes well with just about anything and you don't have to be Irish to enjoy eating it.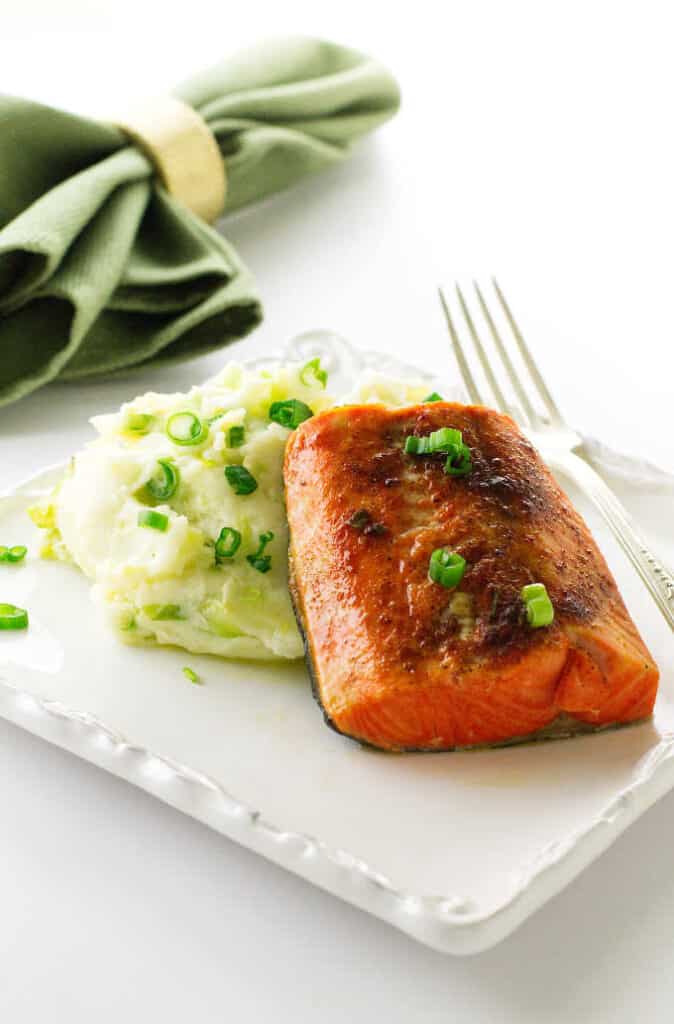 Enjoy this Irish potato special side dish on St. Patrick's Day. If you have any leftovers make these delicious, crispy potato croquettes.
Happy St. Patricks Day, people….be sure to wear the green! ?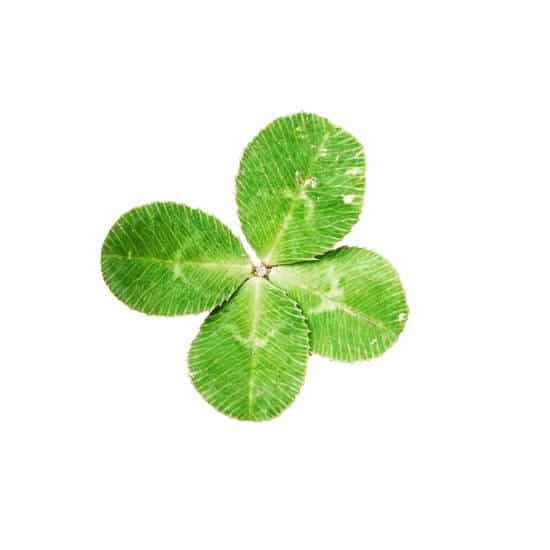 SOME OTHER RECIPES WE ARE SURE YOU WILL LOVE:
Potatoes Anna: The transformation of the humble potato into a crisp, golden cake of thinly sliced, layered potatoes, clarified butter, salt and pepper. This will make a stunning addition on your dinner table.
Roasted Sweet Potatoes: Oven-roasted sweet potatoes become even more sweet as they roast. The roasted cubes have caramelized edges and a creamy interior.
Instant Pot Mashed Sweet Potatoes: Free up the oven and stovetop with this quick and easy mashed sweet potato recipe by making it in the Instant Pot. Brown butter, sage, coconut milk, and brown sugar make an amazing flavor combination with the sweet potatoes.
CONNECT WITH SAVOR THE BEST!
Be sure to follow us on our social media accounts
Facebook * Instagram * Pinterest * Twitter * Youtube
Did you make this recipe? We would love to hear from you. Drop us a comment below.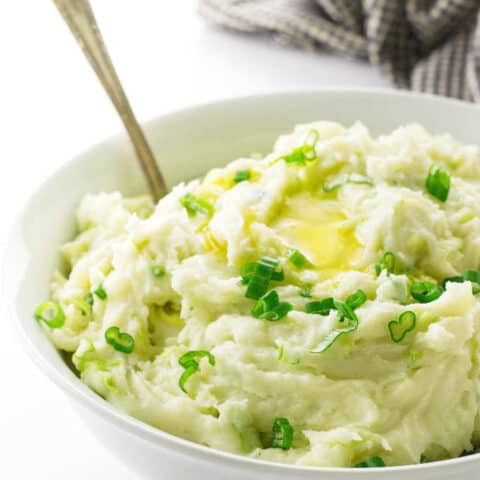 Colcannon
Colcannon is a traditional potato dish from Ireland. Creamy mashed potatoes, crunchy white cabbage and chopped scallions. They are rich with butter and cream.
Ingredients
2 to 2-1/2 pounds potatoes, Russet or Yukon Gold, peeled and sliced
1-1/2 tablespoons table salt
6 tablespoons butter
2/3 cup heavy cream
1/2 of a small green cabbage
6 green onions, finely chopped
Instructions
Add the potatoes and salt to a medium size pot and cover with cold water and bring to a boil. Cook for 15-20 minutes until tender. Drain the potatoes and set them back on low heat and add the butter. In a microwave pitcher or cup, heat the cream. Mash the potatoes with a potato masher while adding the hot cream. Blend until smooth.
While the potatoes are cooking, remove the outer leaves of the cabbage, cut into quarters and remove the core. Finely shred the cabbage. Measure 2 cups of the shredded cabbage and place in a saucepan with 1 cup of salted water. Bring to a boil, reduce the heat to medium-low and steam the cabbage for 1-2 minutes until soft and wilted. Remove from the heat and drain thoroughly.
Stir the steamed cabbage and the chopped scallions into the mashed potatoes mixing to combine, taste and adjust seasoning if needed.
Transfer to a serving dish, garnish with additional chopped green onions and serve hot.
Notes
Kale, leeks or greens of choice can be substituted for cabbage.
Recommended Products
As an Amazon Associate and member of other affiliate programs, I earn from qualifying purchases.
Nutrition Information:
Yield:

4
Serving Size:

1
Amount Per Serving:
Calories:

543
Total Fat:

32g
Saturated Fat:

20g
Trans Fat:

1g
Unsaturated Fat:

10g
Cholesterol:

91mg
Sodium:

3351mg
Carbohydrates:

59g
Fiber:

7g
Sugar:

5g
Protein:

8g
Nutrition information is a guideline only, is calculated automatically by third-party software, and absolute accuracy is not guaranteed.