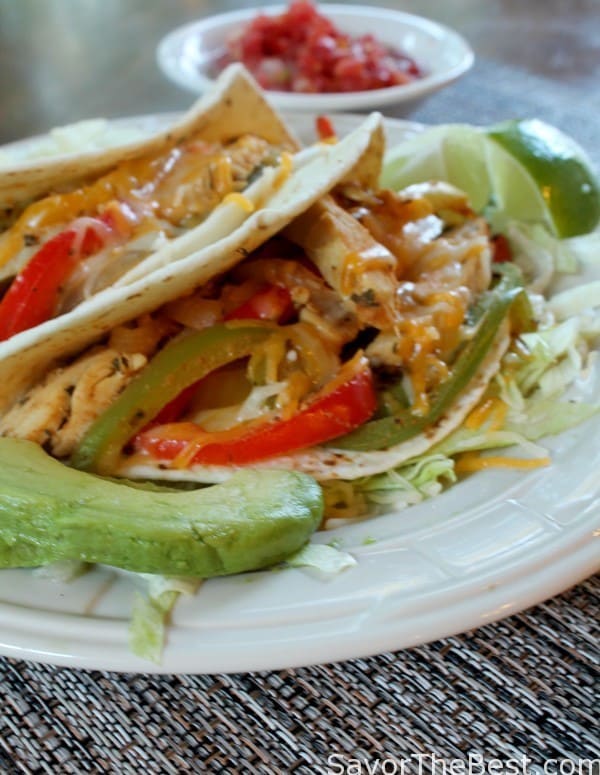 Last weekend I went with my son Joshua and a dear friend on a 55-mile bike ride. We went up a national Forrest road on Mt. Saint Helens where we reached an elevation of 4,146 feet and had a total gain of 6,742 feet. It was such a great ride with a fairly narrow road and no cars to breeze by us. The scenery could not be beaten with a mix of old growth, new growth and fallen trees from the blast zone. The climb up had a few sections that dipped downhill then brought us back up a steep, tough climb then the ride back down the hill was fast and thrilling as we flew around tight corners at 38mph. It was a great trainer for our Tour de Blast ride in September and built up my confidence.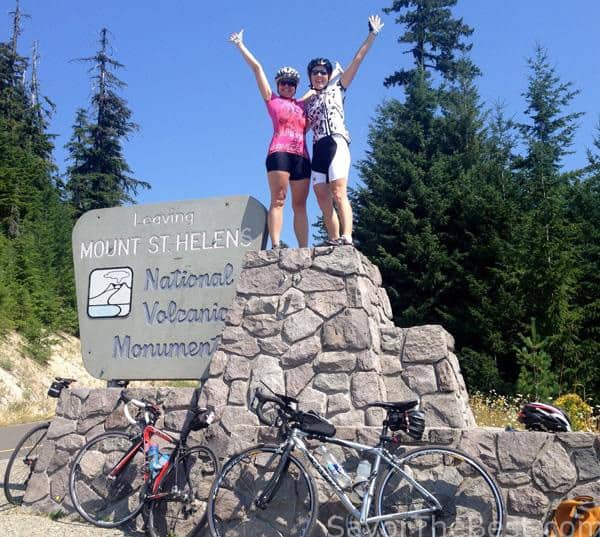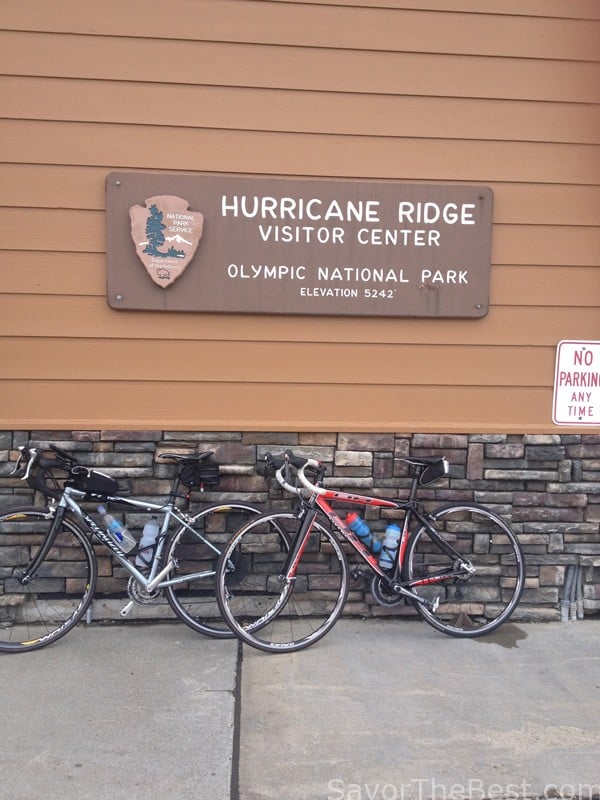 Yesterday my friend and I took another ride that we intended as a trainer. We started at the Port Angeles High School and rode up to Hurricane Ridge. The average grade was about 5% and the climb was pretty constant for almost 18 miles. We reached a maximum elevation of 5,242 feet and a total gain of 5,777 feet. It was an incredible ride with more amazing scenery and beautiful wildlife. As we flew back down the mountain we had to watch for deer jumping in front of us as well as large rocks in the road. The most unsettling portion of the ride was going through dark tunnels with no headlights. We each had taillights on the back of our bicycles but if we do the ride again we will be bringing some headlights for the tunnels. I am having such an incredible time with the bicycle riding and can't wait for our next adventure.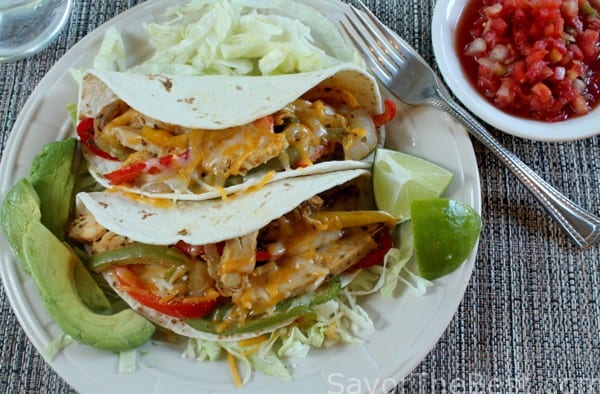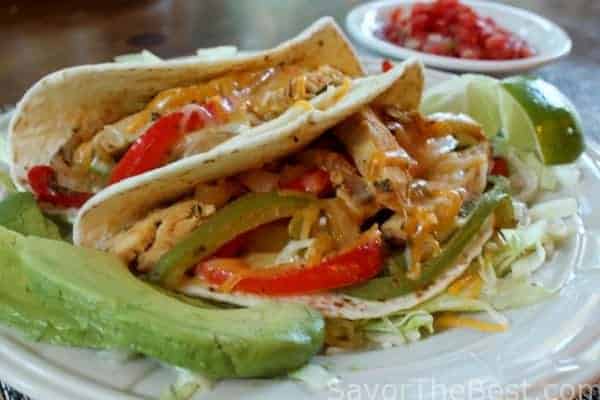 CONNECT WITH SAVOR THE BEST!
Be sure to follow us on our social media accounts
Facebook * Instagram * Pinterest * Twitter * Youtube
Did you make this recipe? We would love to hear from you. Drop us a comment below.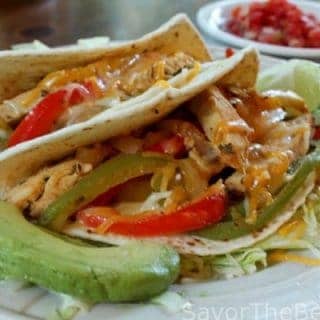 Chicken Fajitas
Yield: 6 servings
Prep Time: 20 minutes
Cook Time: 10 minutes
Total Time: 30 minutes
Zesty chicken fajitas stuffed full of onions and peppers for a quick and easy dinner
Ingredients
2 ½ teaspoons dried oregano
2 teaspoons ground cumin
1 ½ teaspoon garlic powder
1 ½ teaspoon onion powder
1 ½ teaspoons salt
1 teaspoon chili powder
¼ teaspoon cayenne pepper
1-1/2 pounds boneless skinless chicken breast, cut into thin strips
1 sweet red pepper, cored, seeded and cut into strips
1 green pepper, cored, seeded and cut into strips
1 yellow pepper, cored, seeded and cut into strips
2 large onions thinly sliced
1 lime
6 flour tortillas (8 inches), warmed
Serve with:
shredded cheddar cheese
salsa
guacamole or avocado and sour cream
Instructions
In a large bowl, combine the oregano, cumin garlic powder, onion powder, salt chili powder and cayenne pepper. Add the chicken, bell peppers, and onions, squeeze in the juice of 1 lime. Toss to coat everything with the spice mixture. Refrigerate for 15 to 30 minutes.
In a large skillet over high heat, cook the chicken/veggie mixture for 6 to 8 minutes until the chicken is cooked completely (work in batches if there is not enough room in the skillet to prevent overcrowding and reducing the heat in the skillet)
Warm the tortillas in a microwave or in a skillet over medium heat.
Serve the fajita mixture with the warmed tortillas, shredded cheddar cheese, salsa, guacamole or avocado and sour cream.
Nutrition Information:
Yield: 6
Serving Size: 1
Amount Per Serving:
Calories: 225
Total Fat: 7g
Carbohydrates: 16g
Protein: 24g