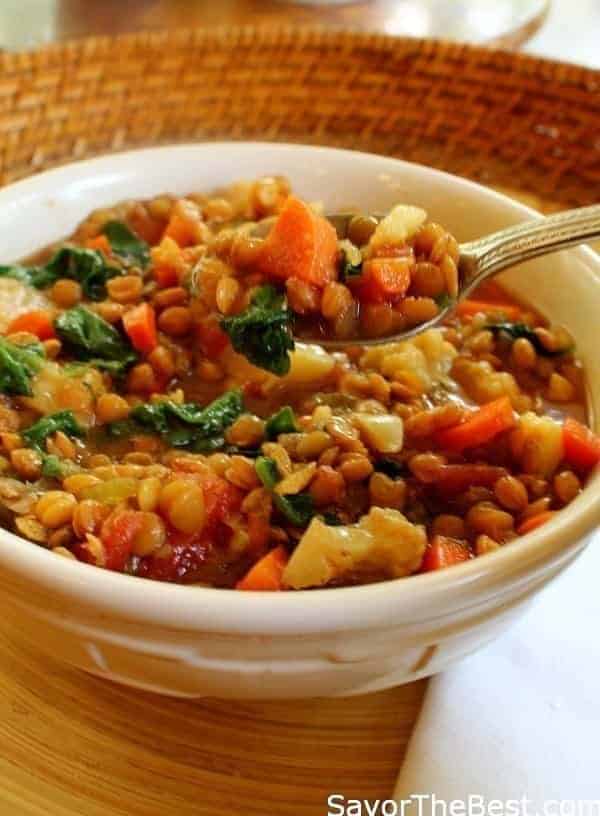 I mentioned in my last post that I had started riding my bike quite frequently and I am really enjoying it. I started riding with a co-worker who has been riding for a long time and she has been teaching me some valuable lessons on riding a bike. The two of us have decided to sign up for an organized bike ride in September.
It is quite a stretch for a newbie bicycle rider like myself but I am determined to train for the ride. And I am determined to finish the ride. Tour de Blast is not a wimpy ride for the faint of heart. Signing up for it gave me butterflies in my stomach.
The ride will be an 82-mile (132 K) round trip ride into the blast zone of Mount St. Helens. Over the 82-mile course we will climb a total of 6,240 vertical feet, however, our highest elevation will be 4,314 feet.
In the first 27 miles we will gain 3,300 feet then over the next 5 miles the route will descend 1,270 feet for a bit of a recovery. Then the next 9 miles will take us on a climb of 1,780 feet to the Johnston Ridge viewpoint, which is at an elevation of 4,314 feet. On the return trip, what started as a recovery descent on the way up will be an exhausting 5 mile climb over 1,270 feet. I speculate that my legs will feel like jelly by that point and it may be the longest 5 miles of the trip.
As I had mentioned, this is not a wimpy ride and I think I may be a little insane to commit to it but it will not be the first time that I have done something to make my sanity come into question.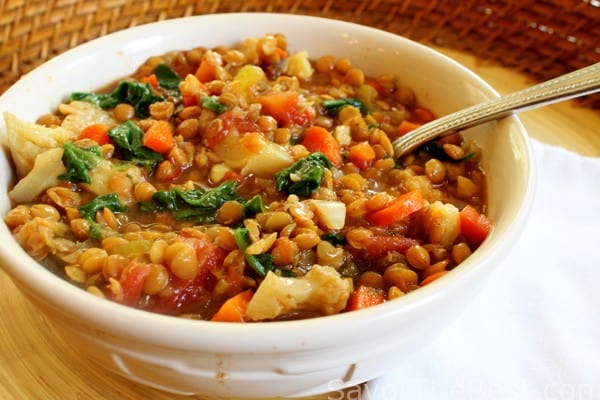 Now this lentil soup is insanely good. It is more of a stew than a soup. It is filling, full of veggies, fiber and protein and it is low in fat. It fills up my 6-quart slow cooker to the top so be sure to check the size of your pot before you start this recipe. I make a full batch and freeze half of it in small single serving containers for quick lunches.
Adapted from Eatingwell.com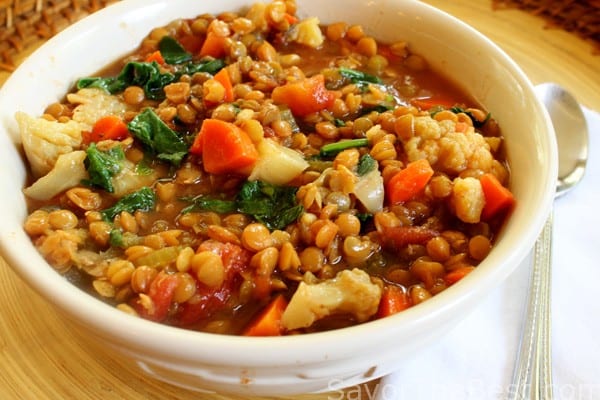 CONNECT WITH SAVOR THE BEST!
Be sure to follow us on our social media accounts
Facebook * Instagram * Pinterest * Twitter * Youtube
Did you make this recipe? We would love to hear from you. Drop us a comment below.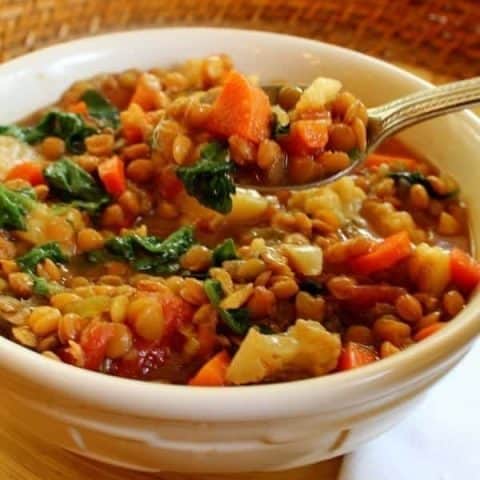 Slow Cooker Spicy Vegetable Lentil Stew
Total Time:
5 hours
15 minutes
A hearty, thick lentil stew chock full of vegetables and satiating enough to be a complete meal.
Ingredients
2 teaspoons olive oil
2 medium onions, diced
4 large carrots, diced
2 red bell peppers chopped
2 celery stalks chopped
4 cloves garlic, minced
1 teaspoon ground curry
1 teaspoon ground ginger
1 teaspoon ground cardamom
1 teaspoon salt
½ teaspoon cinnamon
1/2 teaspoon ground cayenne pepper
2 cups chopped cauliflower
2 cups lentils
8 cups chicken broth
1 14-ounce can crushed tomatoes
2 bay leaves
4 cups chopped fresh spinach
juice of 1 lemon
Instructions
Heat olive oil in a large skillet over medium heat. Add onions, carrots, red peppers, and celery and cook until tender, about 6-8 minutes. Add garlic, curry, ginger, cardamom, salt, cinnamon and cayenne and cook for 2 more minutes until fragrant.
Transfer the mixture to a slow cooker and add cauliflower, lentils, broth, tomatoes, and bay leaves, stir to combine. Cover and cook until the lentils are tender, about 5 to 6 hours on high or 9 to 10 hours on low.
In the final 20 to 30 minutes of cook time, remove the bay leaves and stir in the spinach then season with salt and pepper if needed. Just before serving stir in the lemon juice.
Nutrition Information:
Yield:

14
Serving Size:

1
Amount Per Serving:
Calories:

153
Total Fat:

2g
Sodium:

633mg
Carbohydrates:

23g
Fiber:

10g
Protein:

11g