Welcome to our new email series: 5 secrets to perfect Christmas cookies. PLUS 6 cookie recipes you really need to make this Christmas.
Whether you're making cookies for Santa, gifts, a cookie exchange, or for your own cookie jar, cookies will always get you in the spirit for Christmas.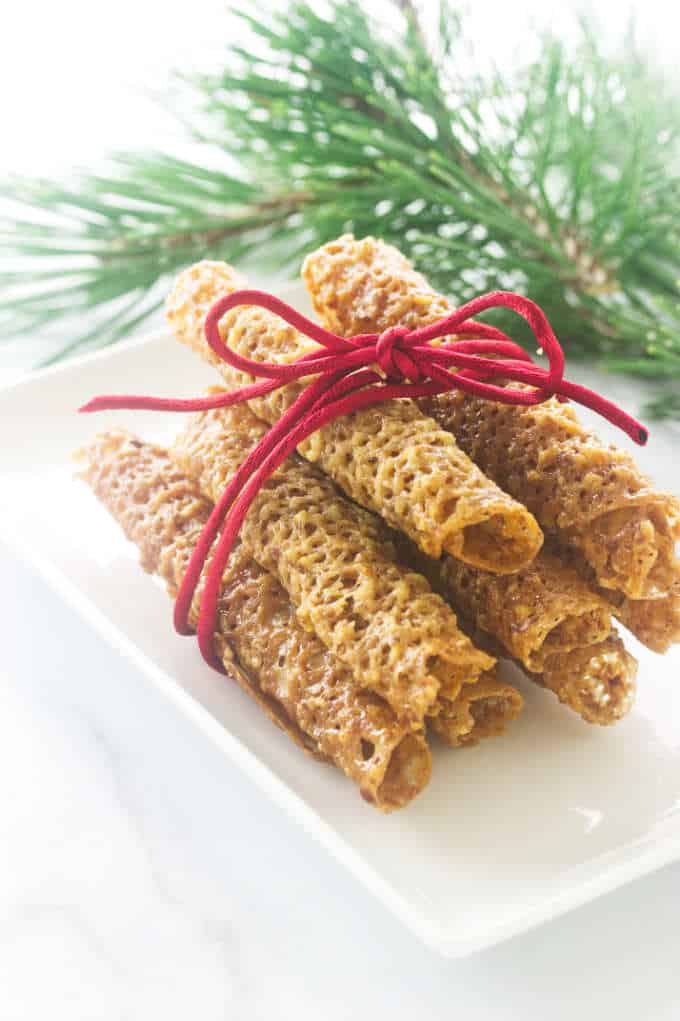 Chewy, crunchy, soft, buttery, fat or thin, we like them all! If you're as excited about cookies as we are then this is the place to be.
But making cookies that turn perfect isn't always easy. There are some common mistakes that you can avoid.
We have some tips that will make your Christmas cookies turn out perfect every time.
What's this email series all about?
We want to help you bake perfect cookies this Christmas. The kind of cookies that you can proudly share and give as gifts. No burnt bottoms or funny shapes. No wasted ingredients because of flops.
In this 5-day email series, we will share our secrets to perfect Christmas cookies. You will get our favorite tips, tricks, strategies, and recipes for cookie success.
Here's what you will get.
You get 5 emails. One per day for 5 days
Each email will have some practical and useful tips plus a cookie recipe that we think needs to be on your list this year.
It's absolutely free. You can cancel at any time.
When the email series finishes, we will send you weekly emails with some of our favorite recipes for cooking and baking all year long.
Let the cookie festivities begin!
Sign Up Now