Whether you're cooking for just a few people or a large gathering, a holiday dinner always involves a little more time, effort, and coordination.
Let's face it, the holidays can be stressful, and preparing a holiday meal can be downright overwhelming.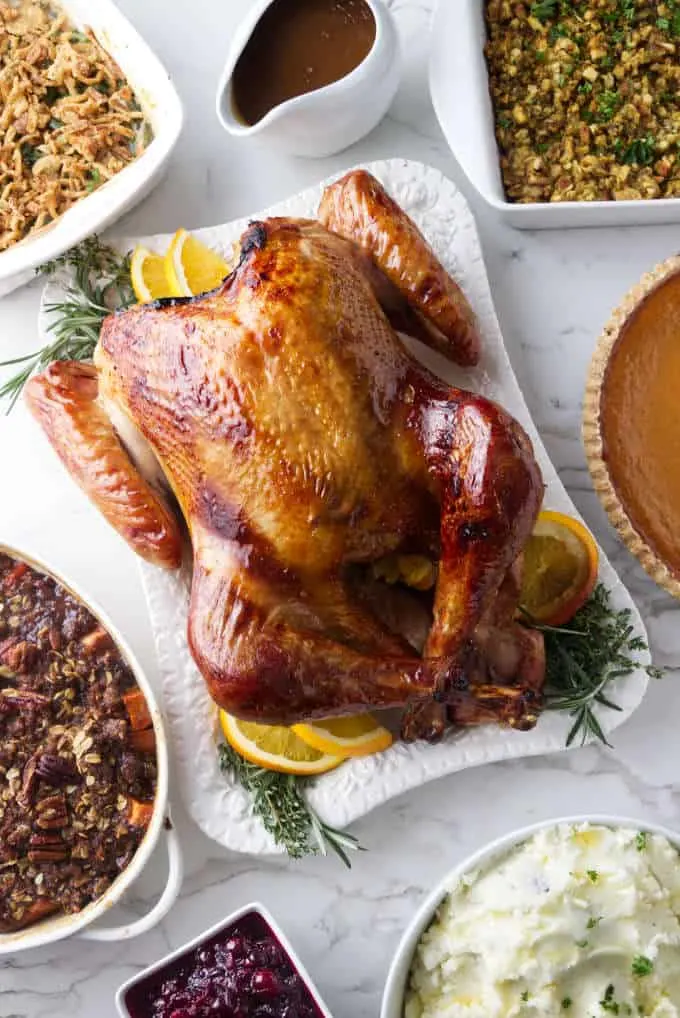 All the normal day-to-day stuff doesn't stop just because the holidays are here. So, now you have to negotiate your normal busy life AND try to plan a holiday dinner.
Don't worry, you can do this. We will help.
What's this email series all about?
We want to help you embrace the holidays with grace and confidence. In this 5-day email series, we will share our secrets to perfect holiday cooking. You will get our favorite tips, tricks, strategies, and recipes for a delicious and easy holiday dinner.
We will even send you a free printable planning guide and shopping list to help get you started. Each email will have some practical and useful help for your holiday dinner.
Here's what you will get.
A holiday menu planner with a shopping list
A grocery inventory list
Delicious recipes that you can prep in advance
Creative ways to coordinate all the dishes
Tips to warm up all the dishes when the oven is full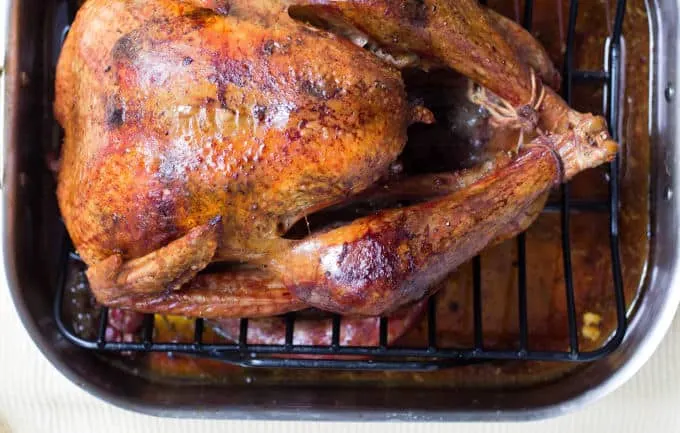 When the holiday email series finishes, we will send you 1 email per week with some of our favorite recipes for cooking all year long. We will include quick recipes for busy weekdays, easy gourmet recipes for date nights, and even some Sunday roasts that will leave you with plenty of leftovers for the rest of the week.
It's all free and you can unsubscribe at any time.
Sign Up Now
You might also like our newsletter series on Christmas cookies.