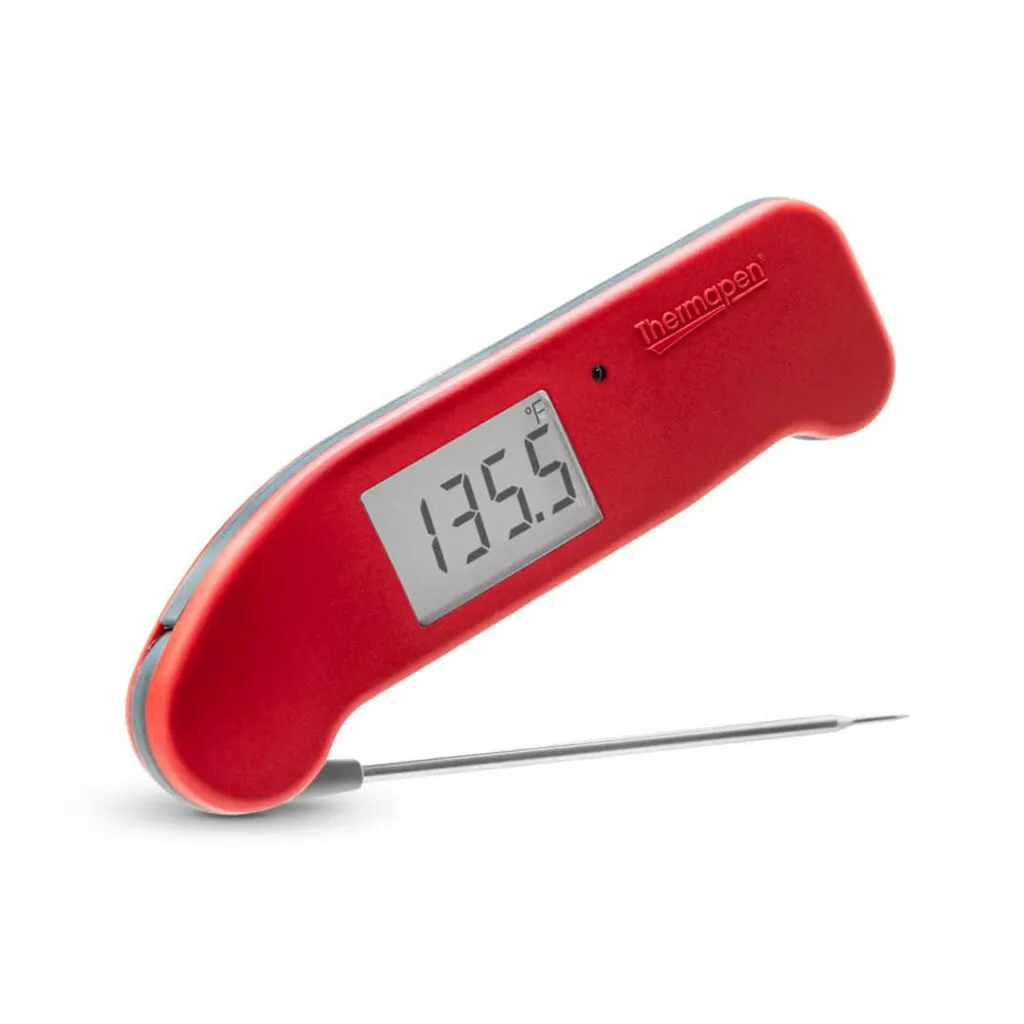 ThermoWorks Sales and Specials
ThermoWorks makes the most accurate thermometers.
You won't find this brand on Amazon (if you do, it is not an authentic ThermoWorks brand).
Check out the sales page for their latest deals.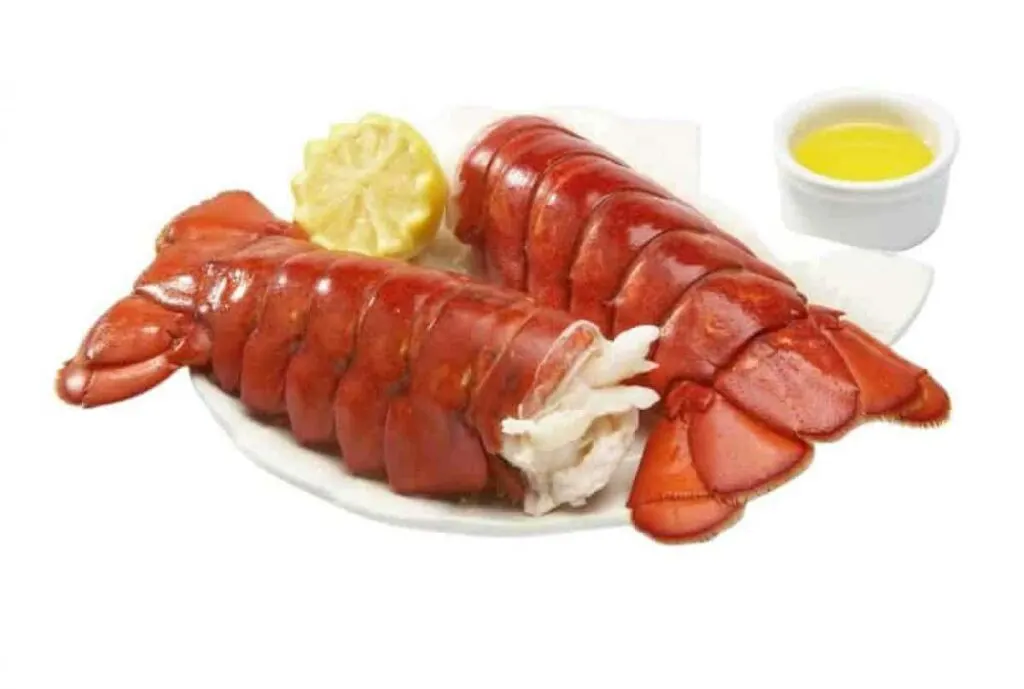 LobsterAnywhere Free Shipping
Free Shipping on BBQ Lobster Tails
Grill Ready lobster tails are fresh, frozen in the shell, cut, cracked, cleaned, and butterfly prepared
Use the link below to get free shipping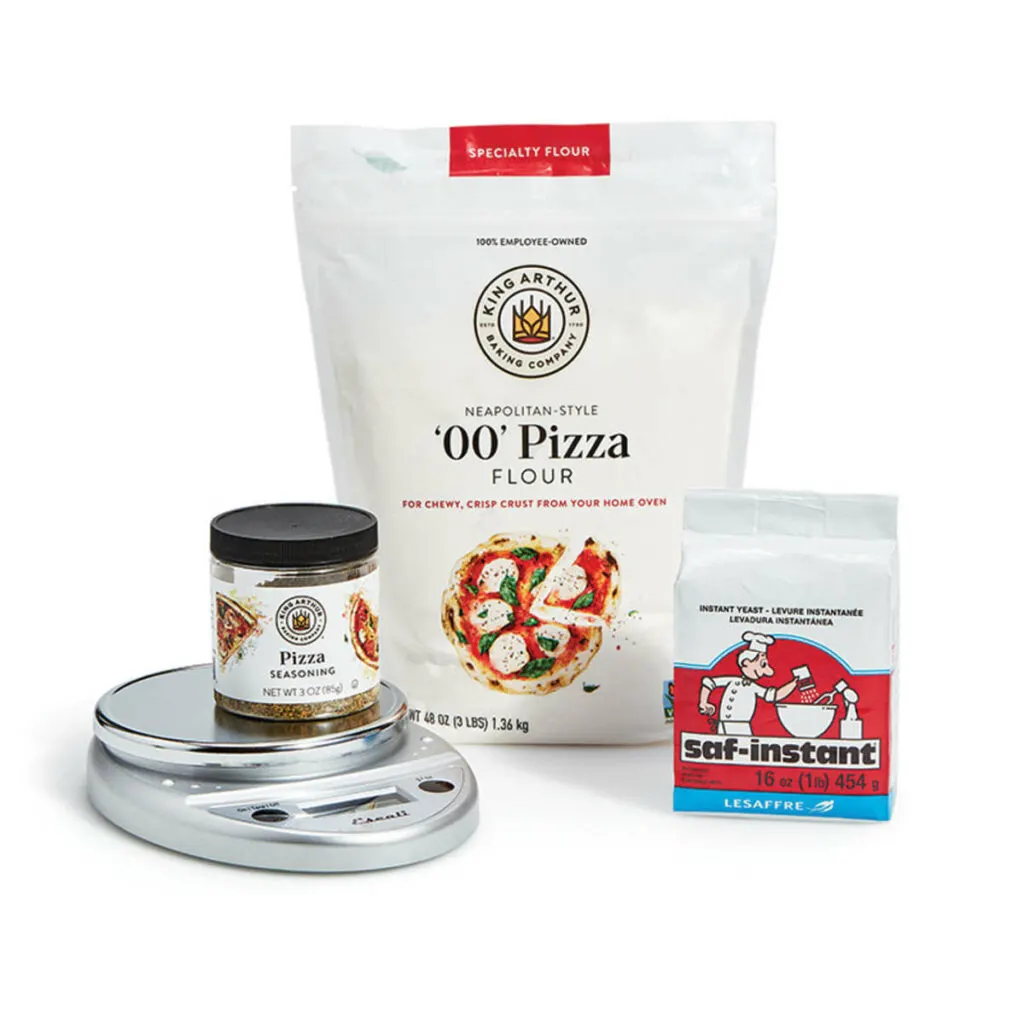 15% OFF King Arthur Pizza Collection
Get special discounts on select colors.
The King Arthur pizza sale is going now through August 13th.
Get your favorite tools and ingredients for a perfect pizza.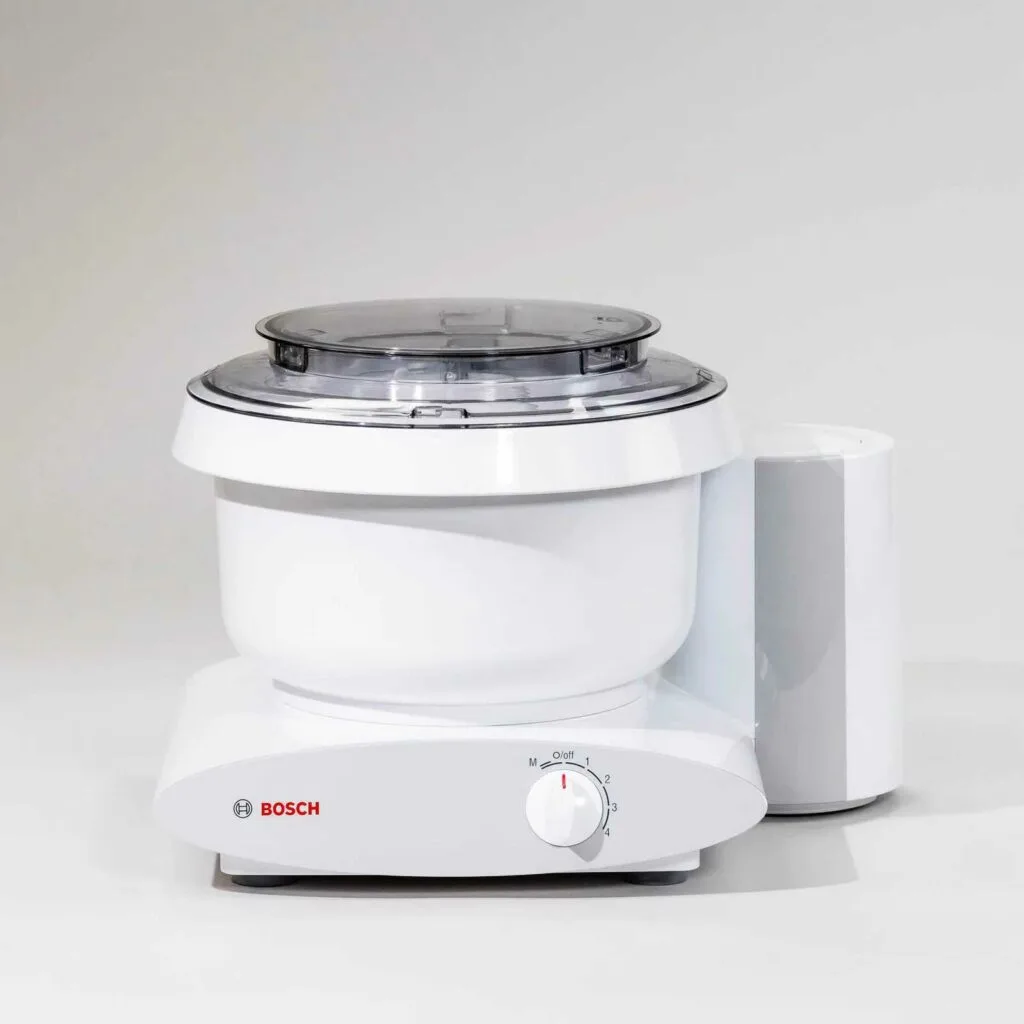 Bosch Stand Mixer
THE MIXER WITH UNLIMITED POSSIBILITIES®
Designed with its motor beneath the bowl and a powerful belt-driven transmission that can handle heavy loads without overheating or bogging down.
Many optional accessories are available for increased functionality, such as a blender, meat grinder, citrus juicer, food processor, slicer/shredder, pasta maker, and more.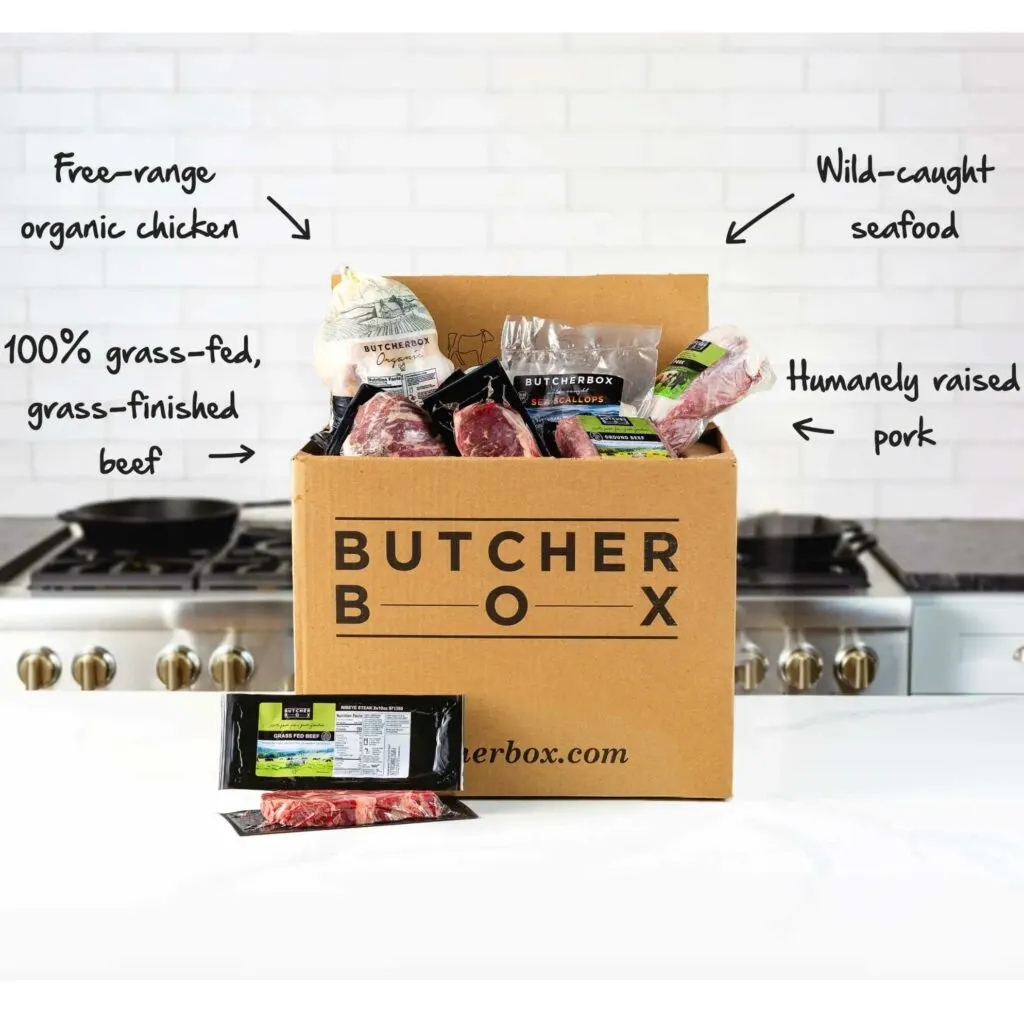 Butcher Box Grass Fed Beef, Organic Chicken, and Wild Caught Seafood

New customers get 2 packs of bacon FREE in every box for a year!!
Available for a limited time only and only available to new customers.
Enjoy the convenience of having grass-fed and grass-finished beef, organic poultry, heritage breed pork, and sustainable seafood delivered to your door.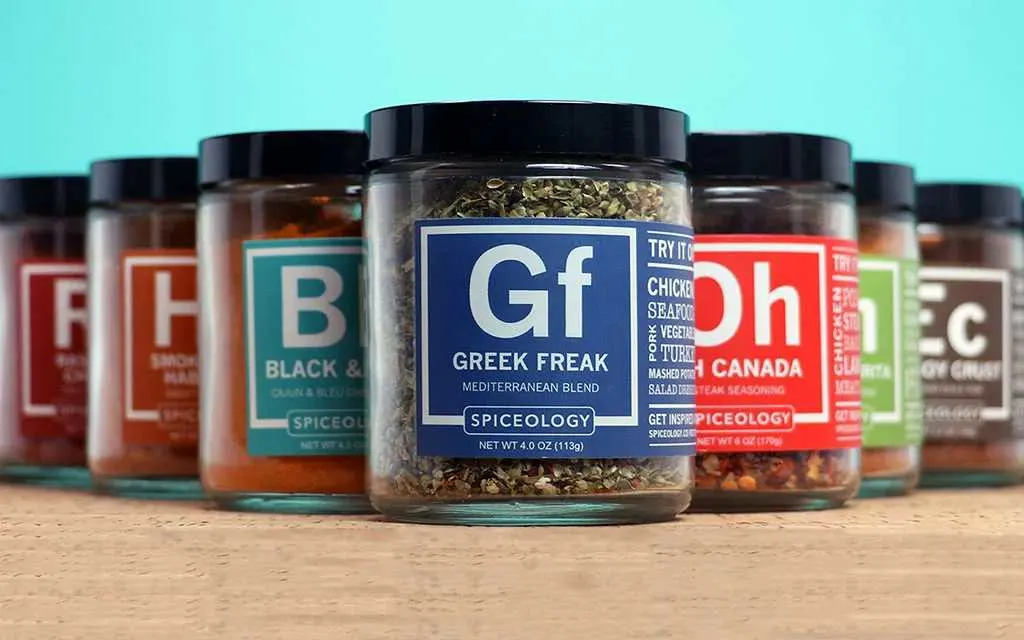 Spiceology Sale
Spiceology offers high-quality, flavor-packed seasonings
Spiceology specializes in unique ingredients and blends that will bring an extra dose of magic to your meals. Experiment with flavor and enjoy cooking again.
Available for a limited time, so grab these deals before they are gone.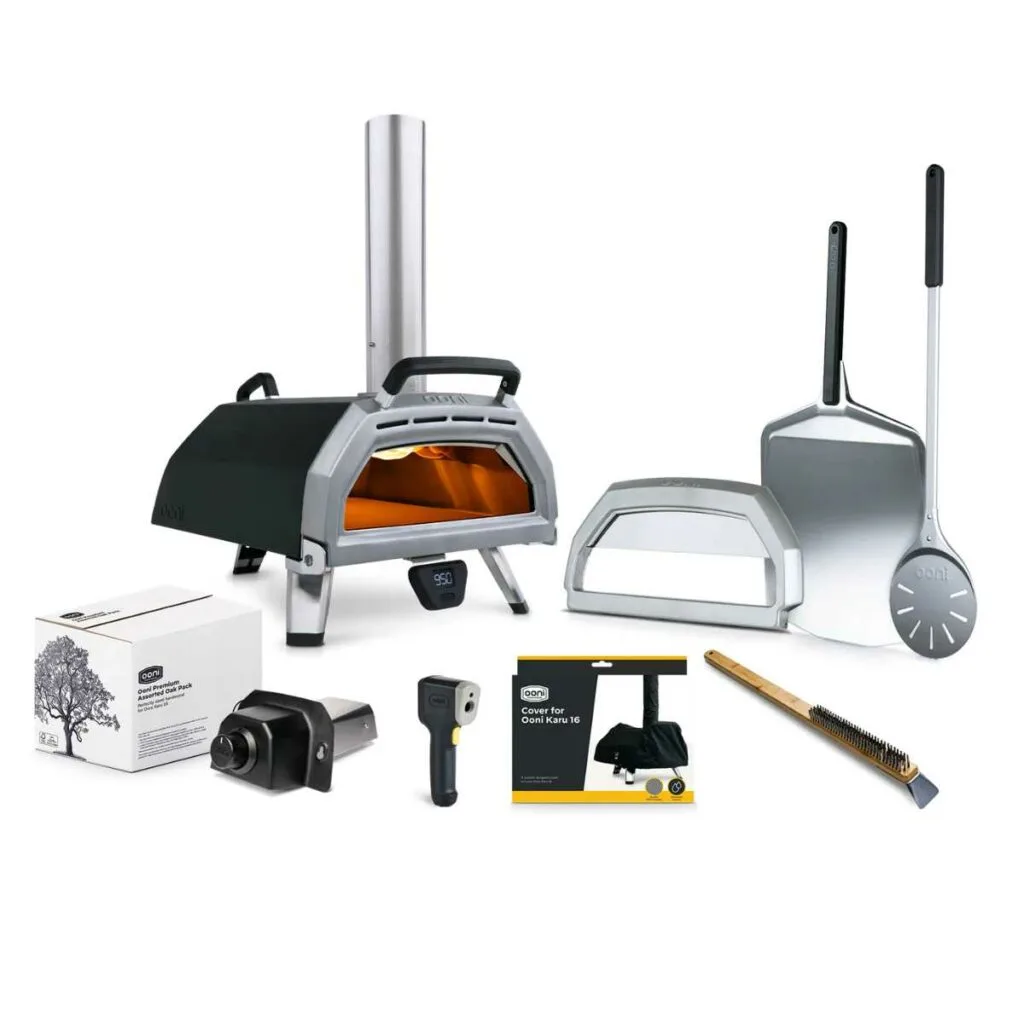 Save on Ooni Pizza Oven Bundles
Save when you purchase a bundle with all the accessories and tools you need for incredible pizza.
Truly great pizza needs high heat, that's why all of Ooni's live fire pizza ovens reach 500 °C/ 950 °F) and cook incredible pizza in only 60 seconds.
Make great pizza that rivals your favorite pizzeria!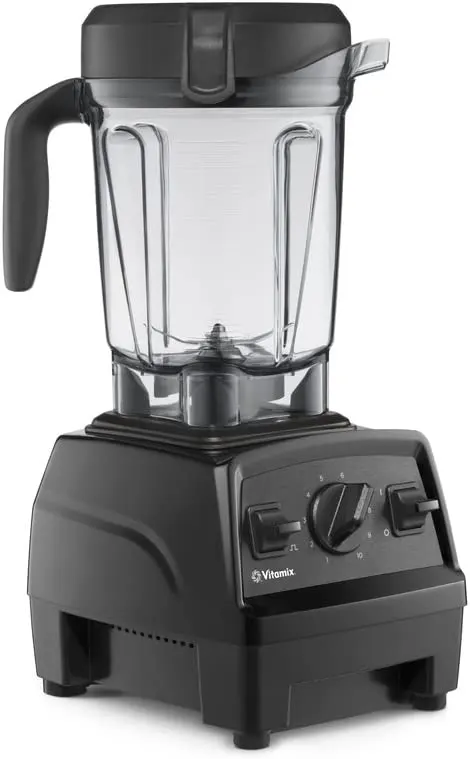 Vitamix
Save on Certified Reconditioned Venturist V1200
Get Vitamix power at an unbeatable price! Every Reconditioned blender passes a 17-point inspection and comes with a 5-year full warranty.
Certified Reconditioned units offer the same quality and performance of brand-new model, but at a much lower price.
All of these, along with our cookbook make great gift ideas ;). And check out our Shop for more great gifts and kitchen essentials.